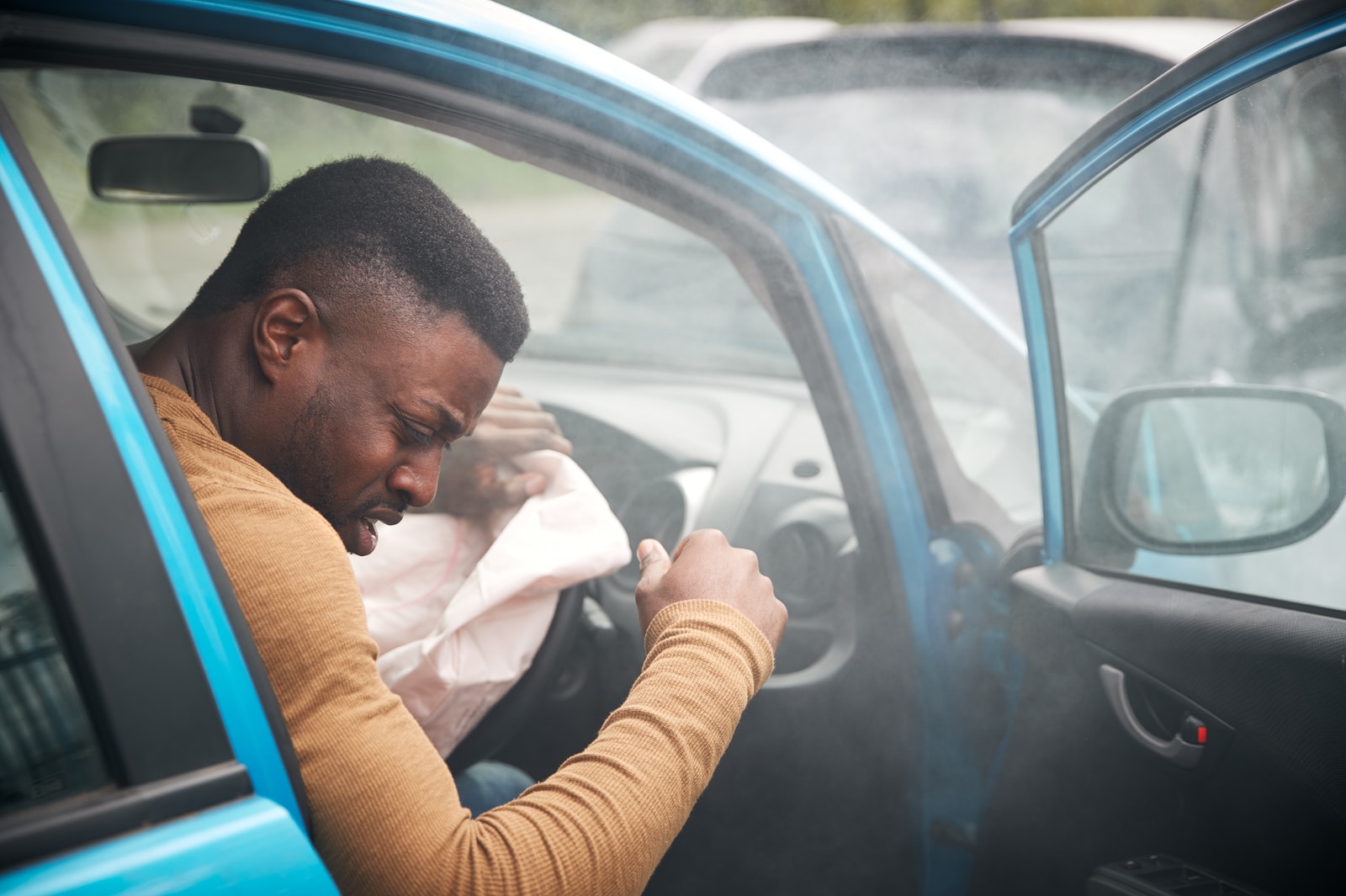 Auto Injury Specialists
Not sure what to do? Schedule a virtual or in-person consultation today so you can better understand your injury.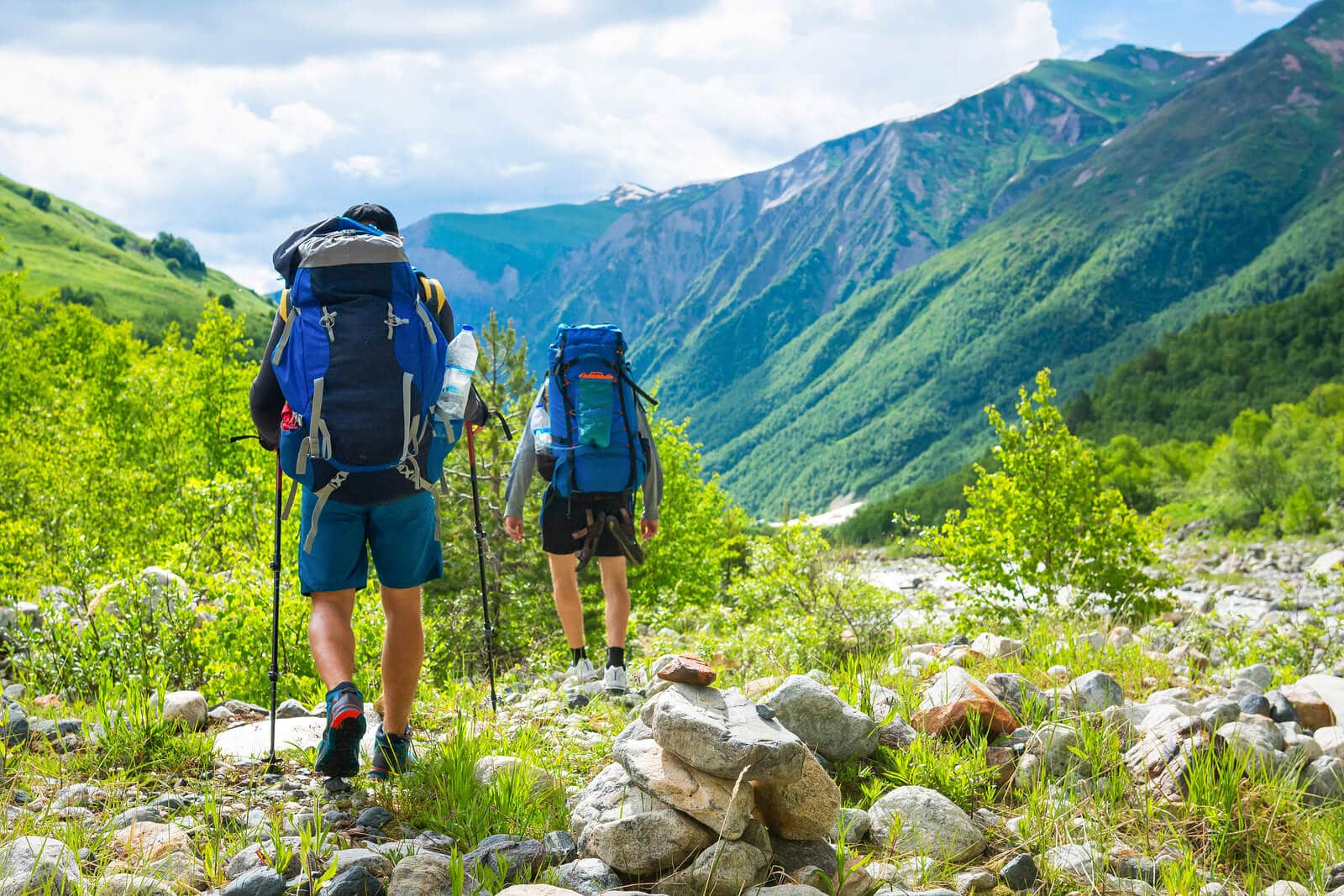 Pain Should Never Be a Life Sentence
We are a pain management company with triple board certified physicians in anesthesiology, pain medicine and regenerative medicine. All Interventional Pain injections, procedures, and recovery is done on-site. Get the relief you need to live your life to the fullest once more.
COVID-19: Continuing our dedication to helping those in need
During this time of uncertainty we are striving to help our patients maintain a sense of normalcy by remaining open and offering a variety of options to serve them.
We ARE seeing patients at our office.
But telemedicine is still available for consultations and follow-ups if preferred.
We ARE doing elective procedures.
If your procedure has not already been rescheduled, please contact our office.

We are taking every precaution to keep our patients, staff and community members healthy during this pandemic. If you have any additional questions, please call us -- we're all in this together.
Colorado Springs Pain Management
discover the difference a whole new you
with modern proven pain relief and management methods that help you get back out doing what you love.
We don't just treat the pain, we treat the patients. Spine, back, joint and neck problems can lead to severe pain that can affect every area of your life, but you don't have to live with the pain.  Here at Pikes Peak Spine and Joint we are dedicated to getting our patients back to feeling like themselves again. We offer a wide variety of procedures for all of our patients needs.
Pain Management Procedures
Epidural steroid injections
Facet Block
SI Joint Injections
Cervical Steroid Injections
Vertebral Augmentation
Major Joint Injections
Genicular Nerve Ablation
Percutaneous Discectomy
Medial Nerve Branch Block
Radiofrequency Ablation
Selective Nerve Blocks
Myelograms
Spinal Cord Stimulation
Lumbar Discograms
Kyphoplasty
Regenerative Treatments
PRPs
Bone Marrow (BMAC)
Umbilical Cord Blood
Amniotic Fluid
YOUR EXPERIENCED PAIN MANAGEMENT TEAM
Kerry C. Latch, M.D.
Board Certified in Pain Management, Anesthesiology and Regenerative Medicine, Kerry Latch received his medical degree from Texas Tech University Health Science Center. He is board certified by both American Board of Anesthesiology and the American Board of Pain Medicine. Dr. Latch completed his Anesthesiology residency at Walter Reed National Military Medical Center and was fellowship trained in Regional Anesthesia and acute pain management at Texas Orthopedic Hospital in Houston, Texas. He has been practicing since 2003.
Dr. Latch currently dedicates all of his practice to interventional pain management and regenerative medicine in the spine and joints. He has a special interest in utilizing ultrasound and fluoroscopy-guided techniques, and spinal and peripheral nerve stimulation. Dr. Latch is the Owner and Medical Director for Integrity Pain Management in Texas. He is also the Owner and Medical Director of a comprehensive, interventional pain clinic in Colorado Springs (Pikes Peak Spine and Joint).
In his free time, Dr. Latch enjoys spending time with his family, hunting, and fishing.
Chrystie Troyer, P.A.
Our P.A., Chrystie Troyer, was born and raised in San Antonio Texas. She graduated from Baylor University with her BA in Psychology in May of 1998. Two years later she graduated with her BS as a Physicians Assistant in 2000 From the University of North Texas Health Science Center. Shortly after graduation Chrystie became a board-certified Physicians's Assistant In October of 2000.  Chrystie has licenses in both the state of Colorado and Texas and has held a license since 2001.
Having started out working in the private practice sector, she started in pulmonology and switched to family practice from 2000 - 2003. It wasn't until 2004 that Chrystie made the transition to pain management and has been working in this field ever since.
In her free time Chrystie likes to spend time with her husband and 3 wonderful daughters.
Before your visit, please confirm you have all the necessary forms completed.

Brandi Kvelums
Customer
I was referred to Dr. Latch and his team by my doctor. After many years of back pain due to an injury in the military, my current job as a police officer was becoming more and more difficult. I saw Dr. Latch and not only is he one of the kindest people I have ever encountered, he is a doctor that listens and cares and those are hard to come by these days. I was terrified to get my procedure done and after talking to him and telling him about my fears, I went into the room and laid on the table confident that I would be taken care of. Although uncomfortable and a little painful, Dr. Latch and his assistant talked to me about my job, my family, joked with me, and made my experience as comfortable as possible. Within a couple days my pain I had been dealing with for so long was nearly completely gone. For the first time in just over 6 years, I felt like I had my life back.

Every time I walk into the office I am greeted by name and with a smile. I am asked how not only I am doing but my son who they have never met. I look forward to my check ups and seeing the staff and I can't say that for any other doctor I have met. They are ALL amazing and I wouldn't trust my spine with anyone else!!

Allison Pearman
Customer
I've had one injection go into my neck, so far, and it went flawlessly. They went over everything and made sure to answer any questions I may have had. The injection itself was very easy to get through. Everyone I have met that works that is awesome; professional but family-like. Thanks y'all!

Steve Conner
Customer
Awesome experience!! the staff is excellent from Dr latch to Susan to Heather they're just very nice very professional!! they definitely know what they're doing! the clinic isn't here to give just medications they offer better remedies along with the injections , they've hooked me up with a stimulator machine!! the stimulator machine has helped me out tremendously!!! I've been using it for just a week and it's the best thing that they have prescribed so far !! they are a great great place to go get work done for your back and whatever else ails you I highly recommend them!!

Shellie Kiper
Customer
I love the staff at Pikes Peak Spine & Joint! They are all so friendly. I truly feel like my concerns are heard & cared for. They are also very realistic with what they can & cannot do. I'm grateful to have found them.

Lydia Nistor
Customer
The staff was very friendly, courteous, and caring. I didn't wait long after digitally filling out my documents for my first visit. Very clean facility and rooms.

Dane
Customer
Dr. Latch and Dr. Sandoval are about as highly skilled, caring, and professional as you will ever find. They take as much time as necessary to get to know you on a personal level and understand your pain and injury history. They walk through all of your treatment options and recommend what will be most effective to treat your injuries.

Pikes Peak Spine is the treatment that you deserve. I have recommended my own family see them, which they have, and will continue doing so in the future